Build Your Own Experience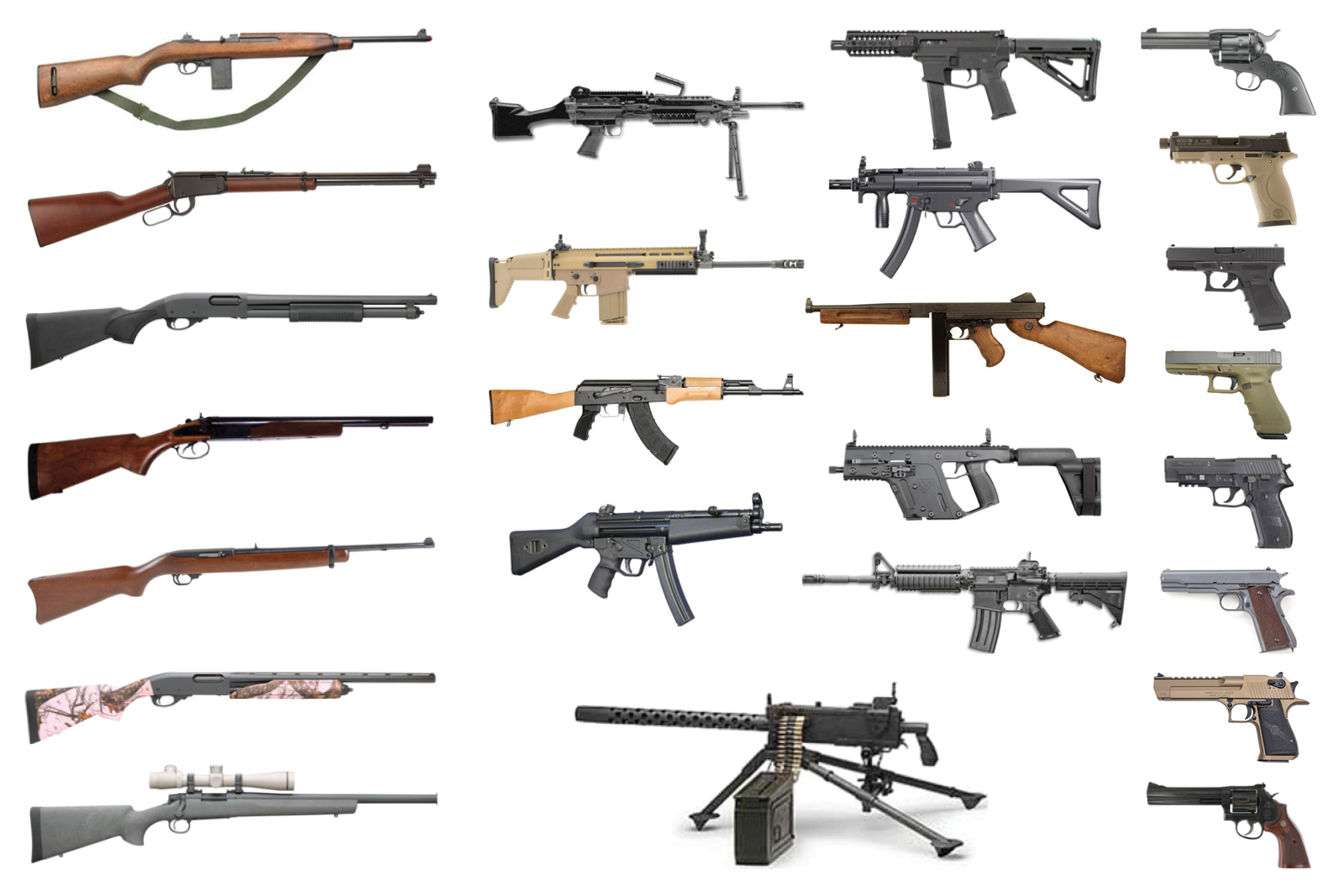 Build Your Own Experience Package
Start with your pick of any 3 guns to build your own custom shooting experience. Or, for extra firepower, add 1, 2, of 3 more guns to complete your shooting experience. Firearms include handguns, shotguns, rifles, and machine guns. From Hollywood western movies to modern military forces, these guns have earned their place in American history and culture — and now you can try them for yourself.
Available Firearms, Caliber, Ammunition:
MP5: 9mm

MP5k: 9mm

M4: 5.56

AK-47: 7.62x39

AR9 Commando: 9mm

SCAR: .308

Glock 19: 9mm

Sig Sauer P226: 9mm

Colt 1911: .45 ACP

Smith & Wesson "Dirty Harry" Revolver: .38 Special

Single Action Army: 38 Special

Remington 700 Sniper Rifle: .308

Remington 870 Tactical Shotgun: 12 Gauge

Coach Gun: 12 Gauge

Smith & Wesson: .22

Lever Action Rifle: .22

Glock 17

Kriss Vector Gen II

Rueger 10 .22 Carbine

Tactical Shotgun
Also Included:
Eye Protection

Target

Premium Electronic Ear Protection

Personal Range Safety Officer

Plenty of time for pictures and videos!
*Please note that price is per person.